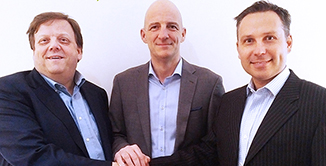 Today we announced we are joining the WiseTech Global Group... "We have a shared vision with Wi...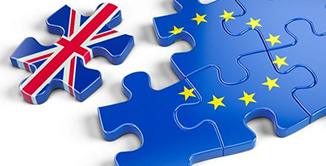 Will your customers pay for a significant increase in your declaration filing overheads? The time...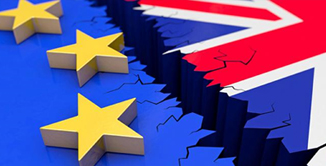 It is famously said that you cannot unbake a cake but that is what Brexit will attempt to do. In t...
---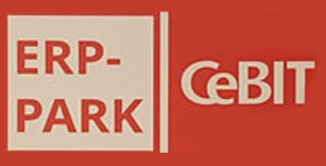 I was recently asked by our corporate governance team in our finance department if we are compliant ...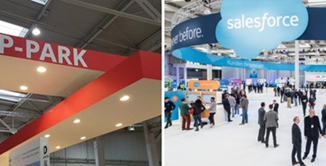 As you know, the CeBIT Trade Show in Hanover was last week's place to be for all IT businesses. It ...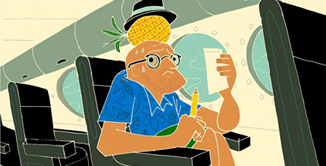 In a video interview, our COO, Tony O'Grady, talks about the challenges within Global Trade Business...
---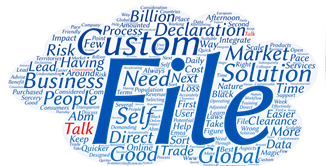 Choosing the right solution for filing customs in Europe is one of the most critical decisions your ...